We achieve excellence in service through our core values of:
Trust
We communicate openly and honestly with stakeholders to clearly define expectations and meet those expectations.
Dependability
We provide a quality service, on budget, on schedule.
Professional Development
We encourage skill enhancement through participation in conferences, committees, and continuing education.
Integrity
We comply with industry regulations, our client specifications and our company processes, and follow best practices.
Responsibility
We act in the best interests of the public, our clients, and other stakeholders. We hold ourselves accountable for our work.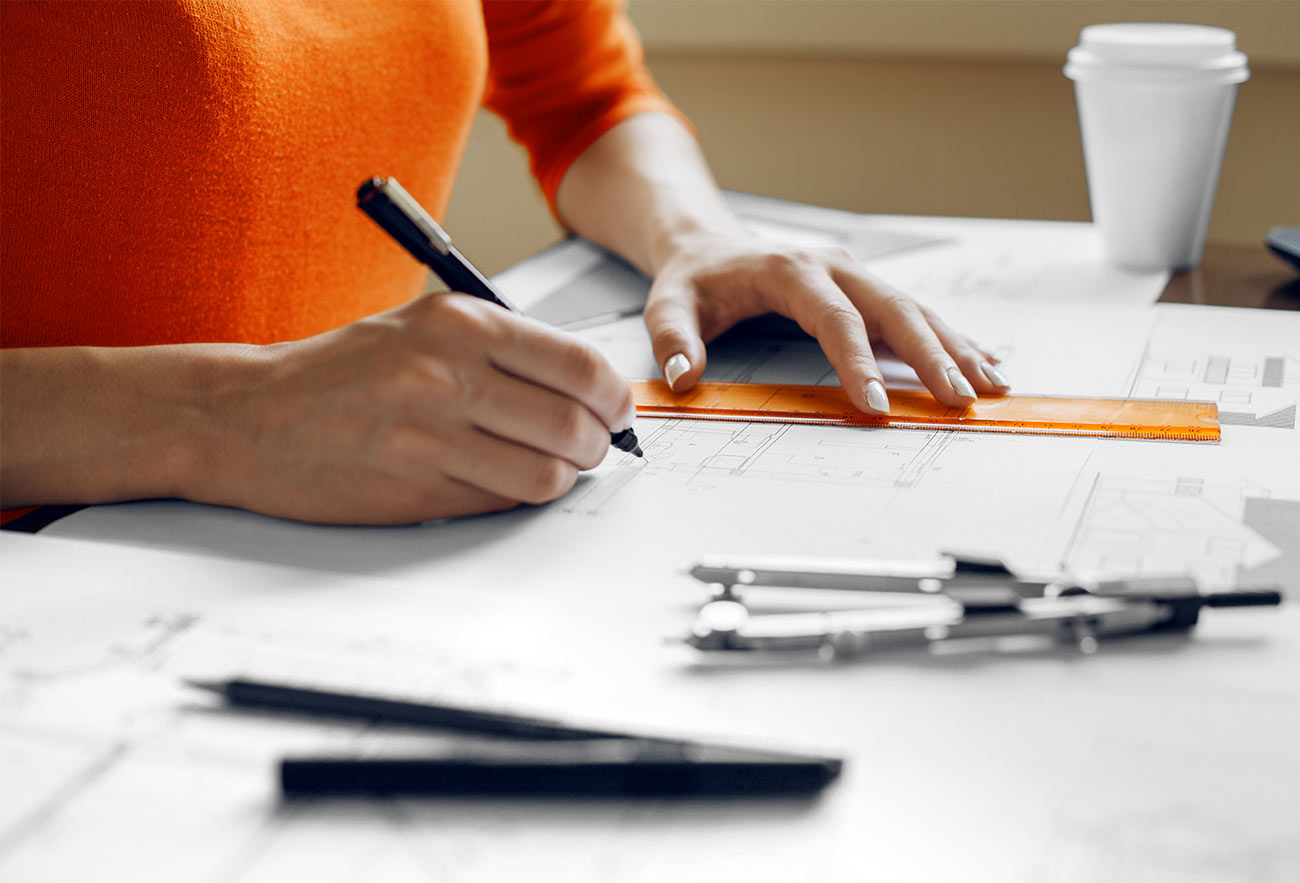 Interested in working in a highly gratifying career? Do you enjoy working in a team-oriented environment with an atmosphere of camaraderie? You can submit your resume using the form below.