Our team's expertise is supplemented by our suite of automated engineering tools.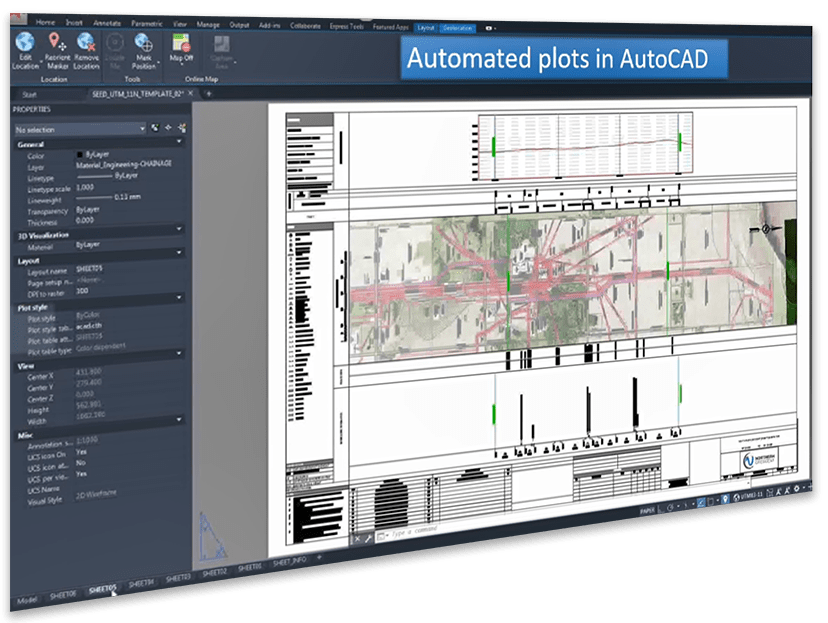 Generates high-quality state-of-the-art Pipeline Alignment Sheets from large & complex database.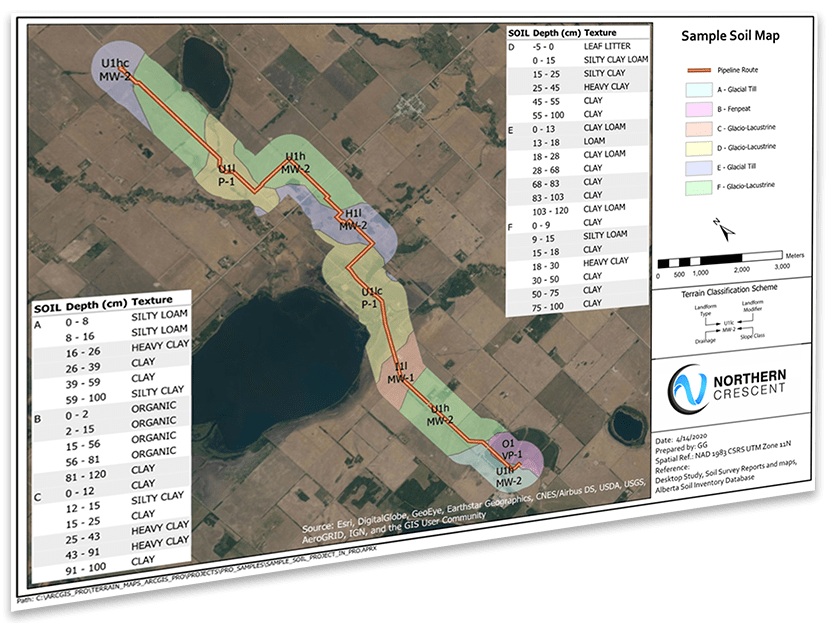 Fully automated Geotechnical Terrain mapping tool that utilizes GPS and helps identify soil types along the pipeline path.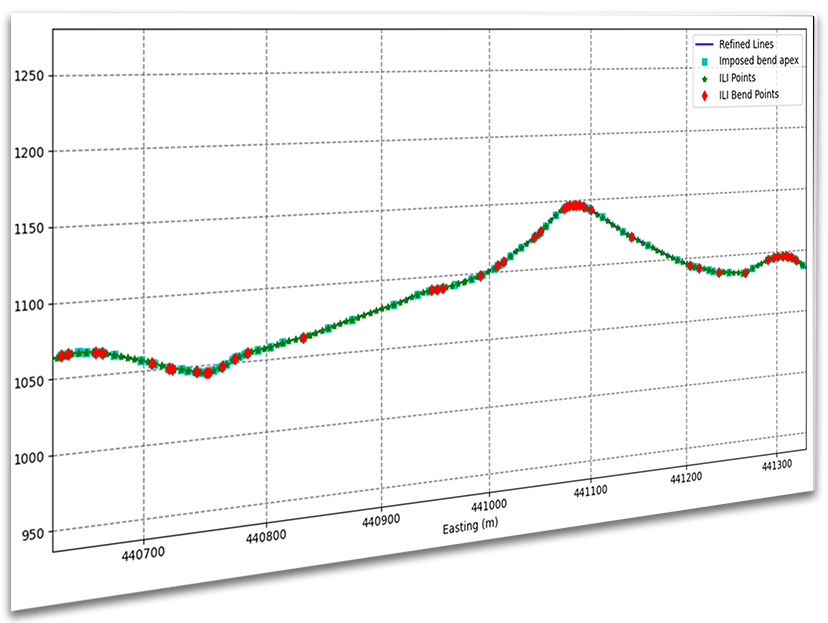 A robust tool for refining the ILI data that precisely provides existing bend locations, bend angles and bend radii.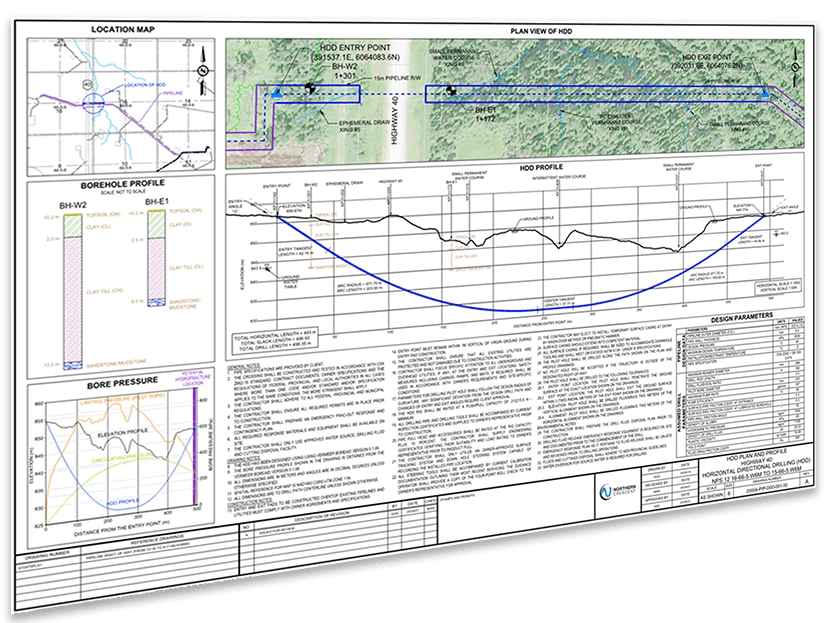 Fully automated Horizontal Directional Drilling (HDD) Design tool that helps design pipeline profile with optimal wall thickness.