State-of-the-Art Automated Pipeline Lowering Analysis Tool. 
Terrain map with confidence, survey with accuracy.
pBUILD is the industry leading software package for conducting a line lowering analysis for lowering the pipelines safely into the ditch. pBUILD calculates pipe stresses during pipe lowering operation with optimal boom spacing to ensure safe construction.

Reliability
pBUILD provides surety to ensure no detrimental effects during pipe installation. 

Enhanced Safety
pBUILD generates clear instructions for construction crews for pipe lowering. Supports alternate rules of CSA Z662 to allow for more liberal criteria for mechanized welds. 

Automation
pBUILD uses advanced simulation tool ABAQUS for stress calculations.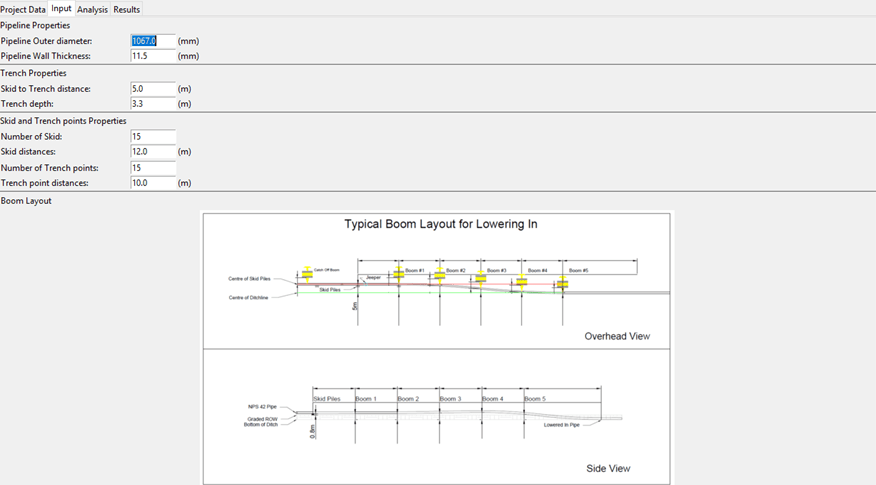 Input Initial Boom Spacing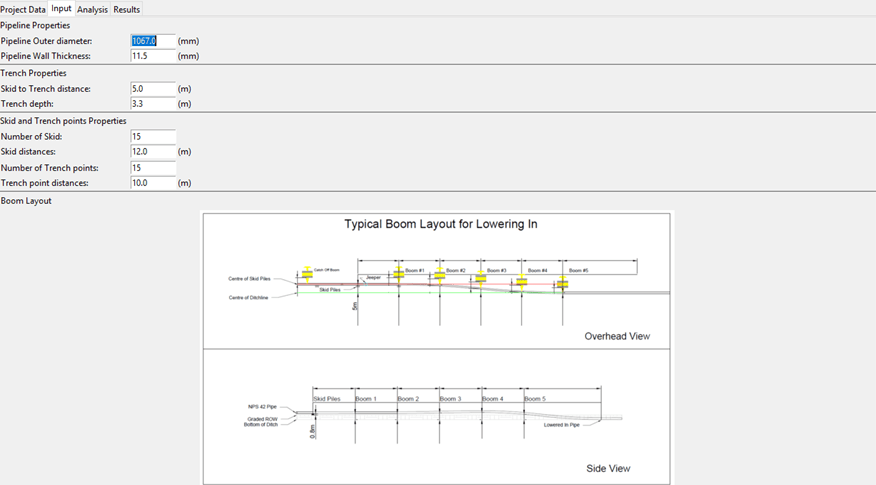 Input Lowering Pipe Profile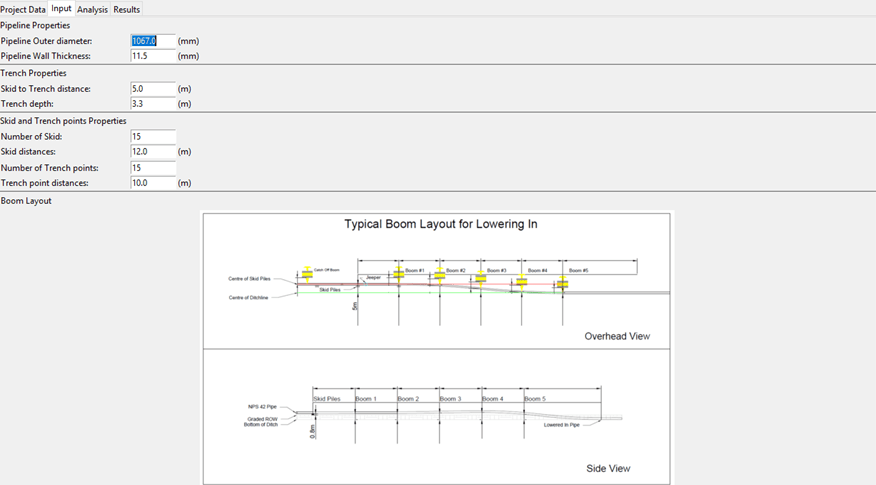 Review/Optimize the Lowering Profile