Best-in-Class User Interactivity for Pipeline Evaluations.
pSTRESS is a robust tool to pre-process the inputs and post-processes the results of Finite Element Analysis (Abaqus) of the buried pipelines. For existing pipelines, pSTRESS works with pREFINE to process ILI data to achieve data refinement for pipeline bends. pSTRESS output is highly customizable and provides a mean for the stakeholders to interact with stress results for better understanding. 

Reliability
pSTRESS focuses on refining ILI data reliably for your pipeline bends. 

User Friendly
pSTRESS includes soil and pipe profiles as well as homogenenous and heterogenenous directional profiles.

Automation
pSTRESS automates the complete 2D modelling with soil springs. pSTRESS automates 3D Continuum FE Analysis for points of interests.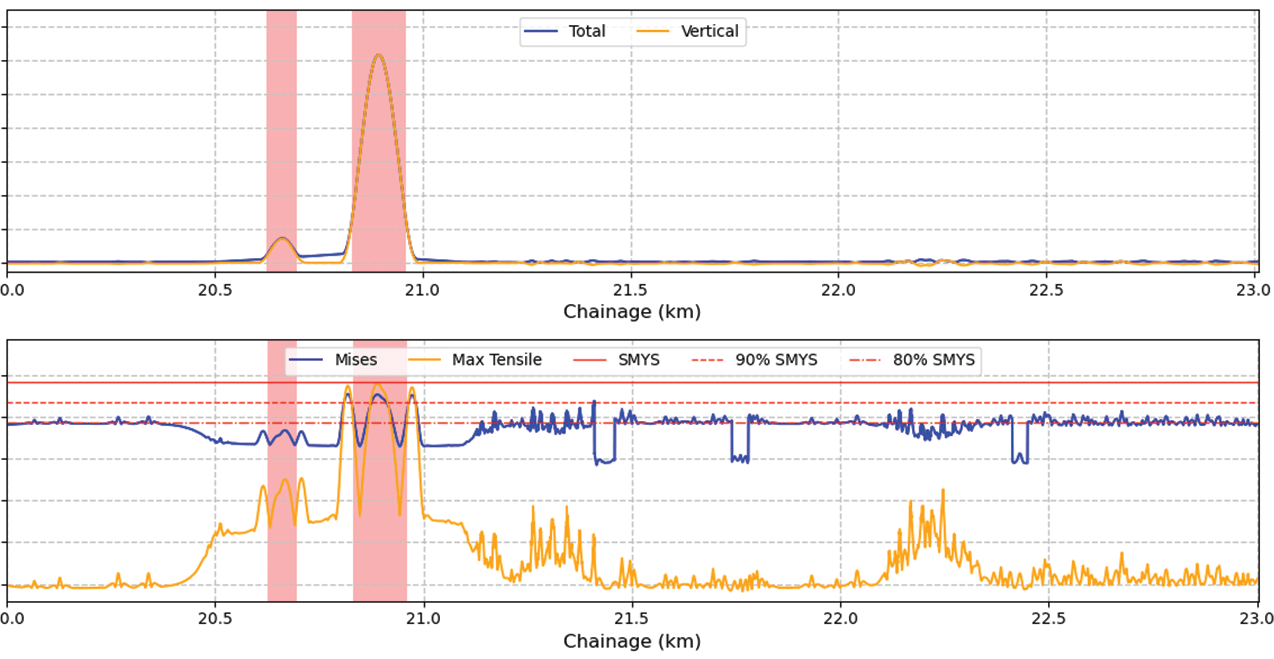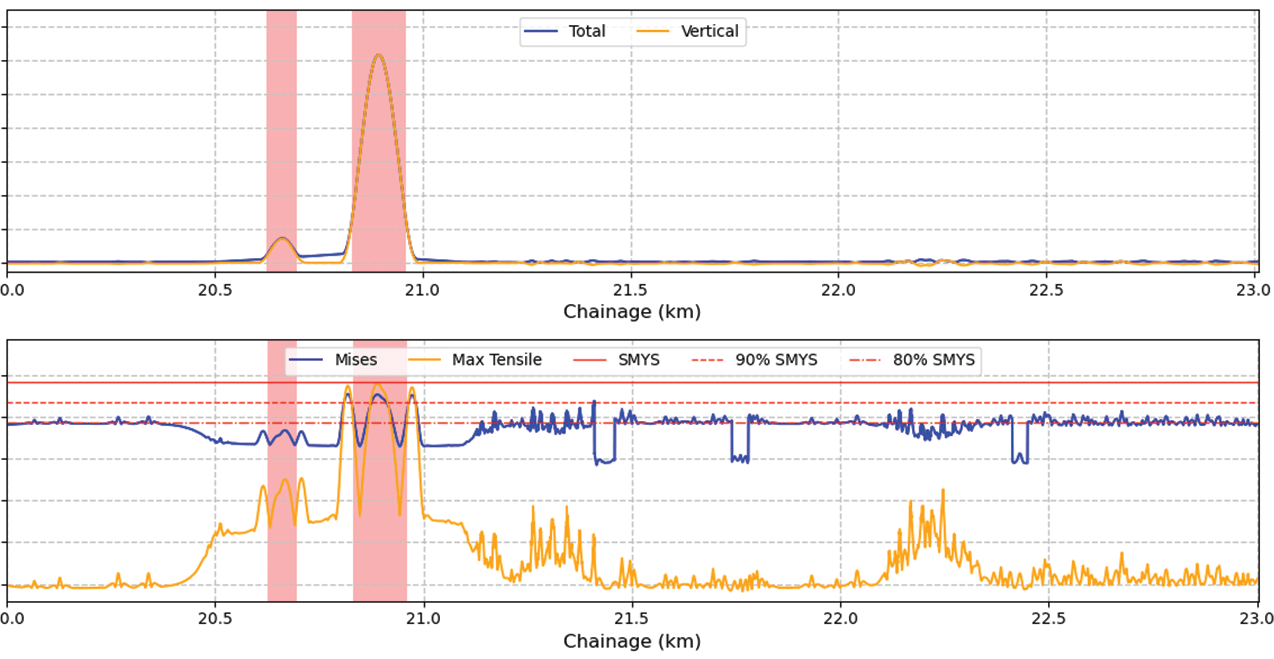 Input Pipeline and Soil Data