We deliver innovative and reliable design solutions
Oil Batteries
Gas Plants
Central Processing Plants
Tank Farms
Compressor Stations
Pump Stations
Water Treatment
Infrastructure Projects
Sustaining Capital Projects
Capacity Increase​ Projects
Debottleneck Projects
Riser installations on existing lines
PSV Replacements
Project Management
Process Engineering
Mechanical Engineering
Piping Engineering 
Civil/Structural Engineering
I&C Engineering
Electrical Engineering
Regulatory
Construction Support
Commissioning
Our work philosophy and strong process control deliver the projects on schedule and within budget.
Having built a solid reputation as a superior piping and pipeline design consultant, Northern Crescent's client base has broadened to include multi-discipline engineering projects for oil and gas facilities, chemical plants, fertilizer plants, and industrial and residential buildings.
Across all phases of project delivery, we are a fully-integrated engineering and project management consultancy, equipped to design both brownfield and new construction projects.
Our project experience includes:
Oil batteries
Gas Plants
Compressor Stations
Pump Stations
Central Processing Plants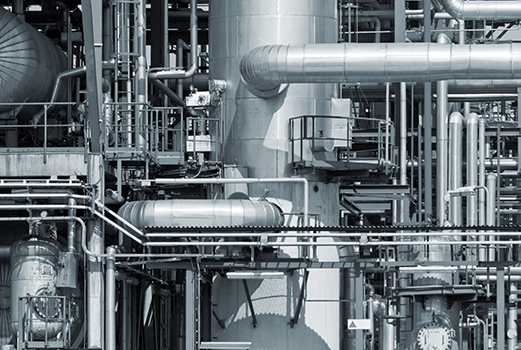 Sustaining Capital Projects
Our project experience includes regulatory conformance, debottlenecking, maintenance upgrades and repairs, capacity increase, replacement in-kind. Our team has engineering, field and commissioning experience to ensure that our designs are efficient, fit-for-purpose and cost-effective.
Our lean, service-oriented team of experts is ready to bring your project from concept to operation with a focus on efficiently delivering projects on time.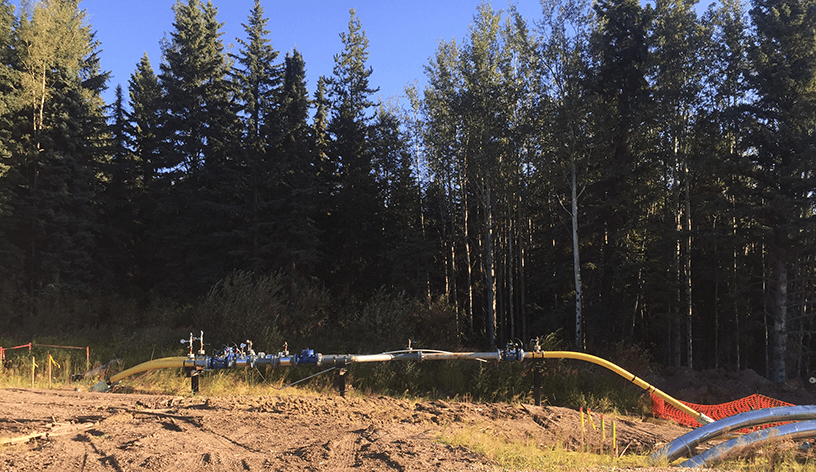 Riser Lift-off and replacement at Camelback Riser
We deliver innovative design, debottlenecking, and facility upgrade solutions with a commitment to service delivery and cost-efficiency