A multi-discipline engineering firm serving all phases of project delivery
Established in 2010 with a focused, niche-oriented vision to provide mechanical and metallurgical discipline-specific expertise to our oil and gas facilities and pipeline clients. Having built a solid reputation, our industrial base has broadened to include multi-discipline engineering for oil and gas facilities, chemical plants, fertilizer plants, and industrial and residential buildings.
14
PUBLICATIONS (10+ In Progress)
8
IN-HOUSE ENGINEERING TOOLS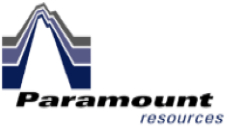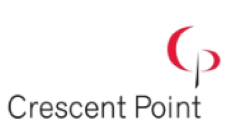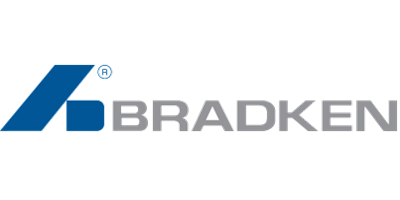 Leaders in automated design solutions.
Northern Crescent envisions itself to be a leading engineering firm of the future that delivers client value through process efficiency, automation, and integration of human expertise with digital technologies. Wherever you are in the lifecycle of your project, Northern Crescent has the tools and expertise to support you.
Want to reduce pipeline construction costs?

Need facilities project execution without large-firm bureaucracy?

Require pipelines geohazard evaluation from leading edge experts?

Want to update your technical specifications without breaking the bank?
You can submit your requirements using our project scope form (accessible from "Let's Talk" button). Our team will get in touch with you within 24 hours.