Affordable terrain mapping solution for soil engineering data.
Terrain map with confidence, survey with accuracy.
pTERRAIN Integrates pipeline survey and multiple resources of public data for soils in Canada and United States. It provides an easy way of estimating high level engineering soil properties for pipeline design and other geotechnical applications. 

Reliability
pTERRAIN includes a large state-of-the-art dataset of wetlands and other geotechnical features that ensure reliable soil forecasts.

Accuracy
pTERRAIN's increases the accuracy of pipeline design by providing engineering soil data (without out the need of conducting detailed geotechnical surveys).

Cost Efficiency
Thanks to pTERRAIN's ability to forecast soil types without survey's, the tool allows for your projects to be more cost-efficient.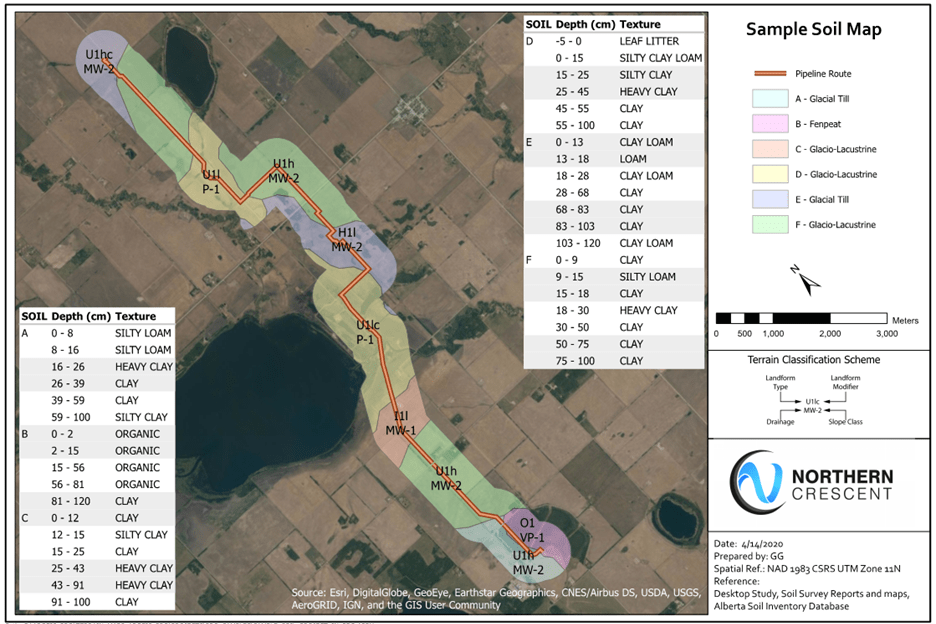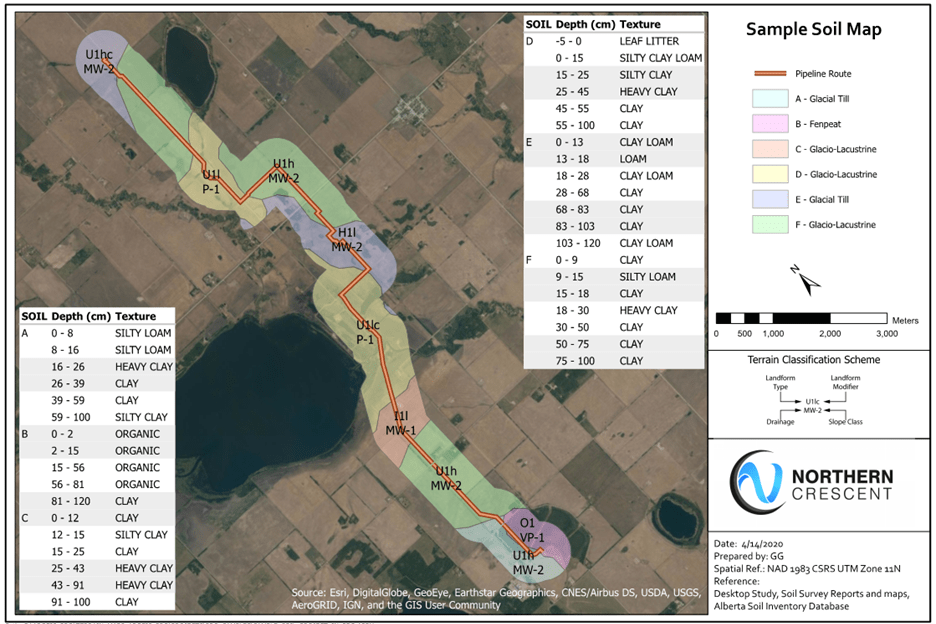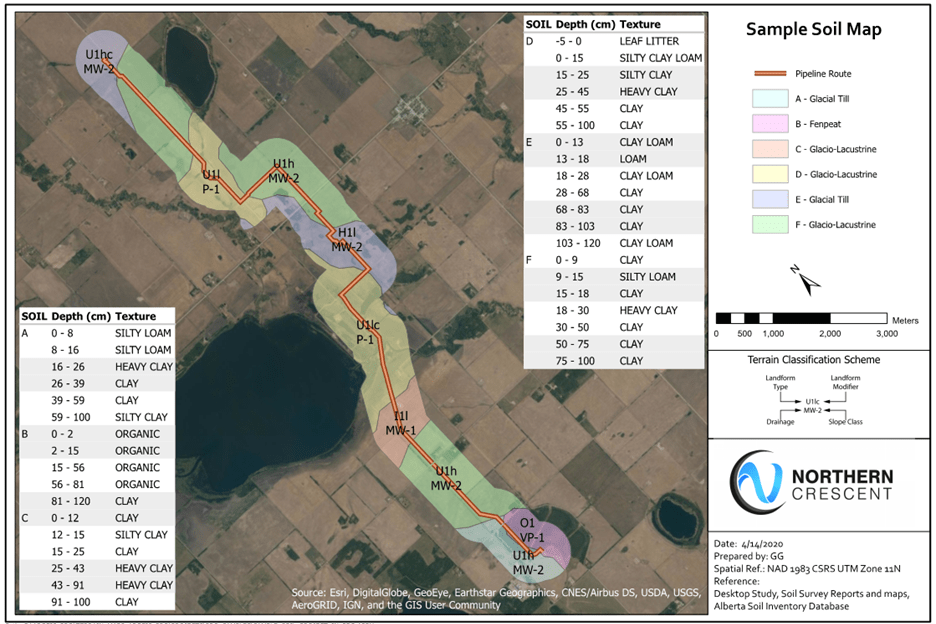 Export Terrain Maps to PDF